This is how 123GOLD works online
Step 1 -
Diversity and Inspiration
Choose your favorite model from our extensive catalogs.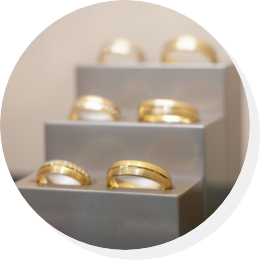 Your love is our passion. Your personal wishes and ideas regarding your jewelry are our focus. With our infinite design options, your ring dreams will become a reality.
Our catalog inspires with an incredible selection of models that serve as inspiration for your individual dream ring. We have wedding rings made of gold - white gold, yellow gold, rose gold, red gold - as well as wedding rings made of platinum, palladium and recently tantalum. Whether it is simple wedding rings or wedding rings with a special design and elaborate stone setting - from classic to romantic, from purist to luxurious, from inexpensive to exclusive - there is something for everyone.
Discover wedding rings now
With our wedding ring configurator, we can optimally visualize the wedding rings you lovingly designed and immediately perform a transparent price calculation. We not only design with you the most individual wedding rings and manufacture them at the most renowned manufacturers in Germany, but also deliver these unique wedding rings at the most attractive price!
Make an appointment now
Our brilliant inspirations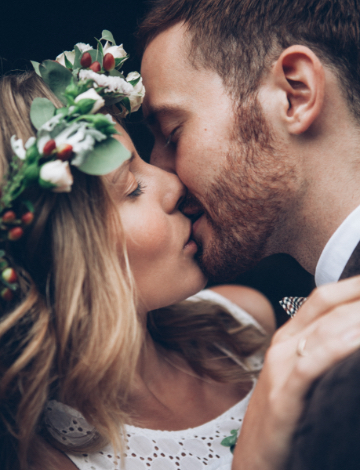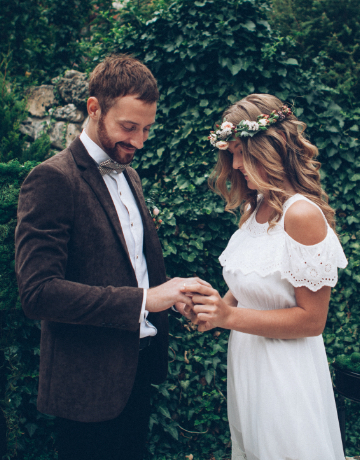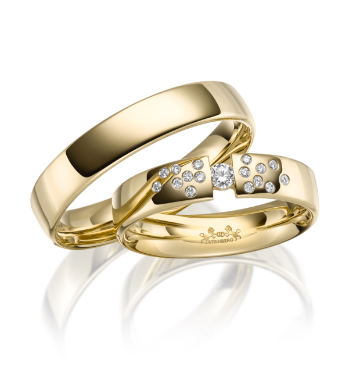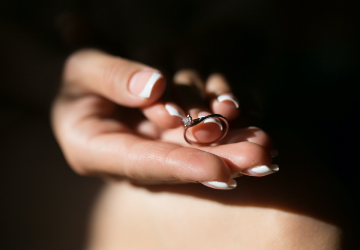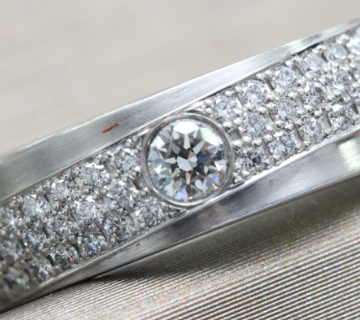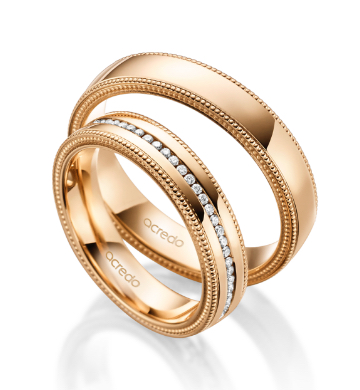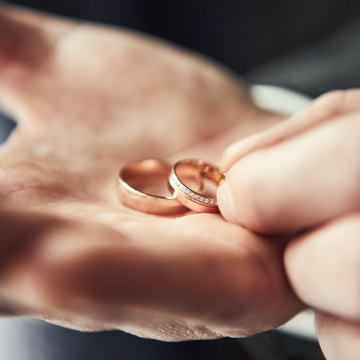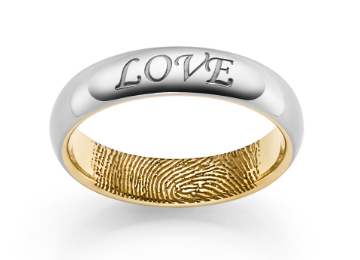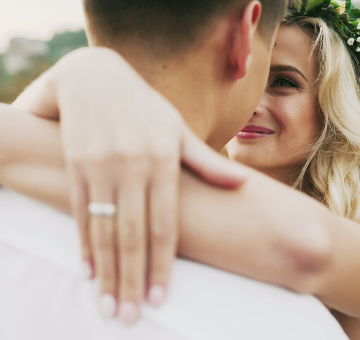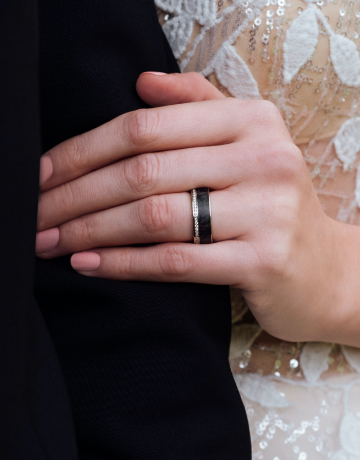 Expertise for you
The best tips on wedding rings.