This is how 123GOLD works online
Step 5 -
Ordering and preorder fun
We manufacture your wedding rings in Germany's best factories.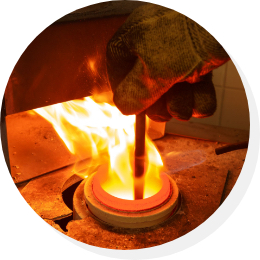 Especially with engagement and wedding rings, emotions are translated into jewelry. This claim is at the center of attention at 123GOLD and can be seen in every work step your personal jewelry goes through.
Every handle of the factory is characterized by the pursuit of perfection and is accompanied by love for the product. This creates the unique engagement and wedding rings that are made in a combination of the latest production technology and traditional goldsmith's art. Each piece of jewelry is brought to perfection with the utmost care by leading manufacturers in Germany.
The wedding ring as a symbol of love goes through a multitude of labor steps during its creation, which are supervised by professional hands. The creativity of our customers can be felt in each of these steps and inspires us every day. This enthusiasm flows into the creation of the rings and can be felt later when you are wearing your unique rings.
The path from the factory to your finger
Your wedding rings will accompany you every day and will be put to the test by the challenges of everyday life - like your love. For your rings to be well prepared for this, they must be tough and durable. Using the right alloys and extra compression of the material, the wedding ring achieves the hardness that will allow you to enjoy it for a lifetime. If necessary, the rings can be touched up time and time again and shine like they did on the first day.
Crown your rings with a personal engraving and make it a perfect declaration of love. The polishing process gives your jewelry the final shine and now it has to pass the final inspection. This competence of the factories is the basis for 123GOLD's brand portfolio: acredo, eternal touch, 123GOLD, Merii and Steinberg - 5 strong brands that fulfill every wish.
Understanding wedding ring manufacturing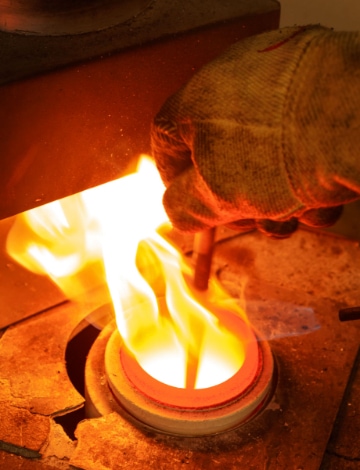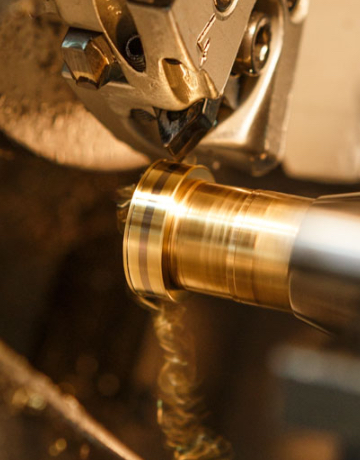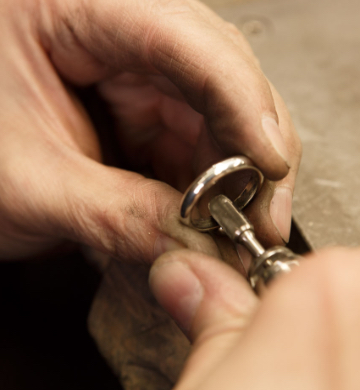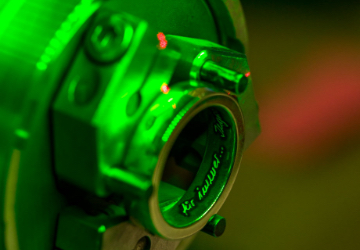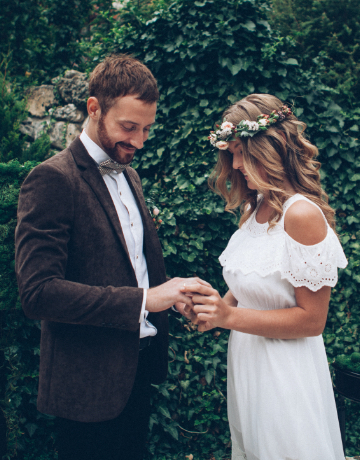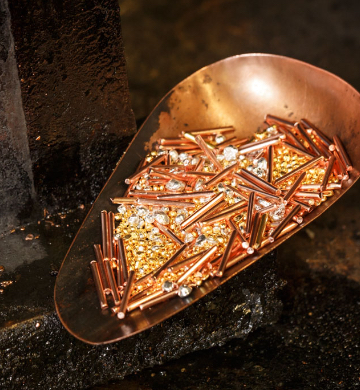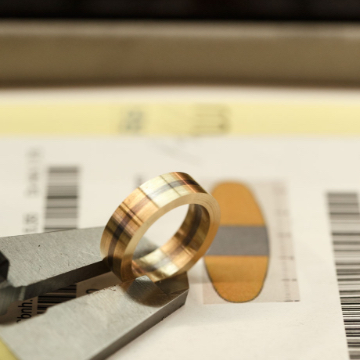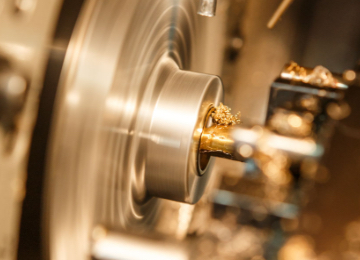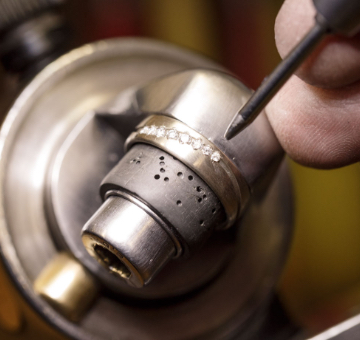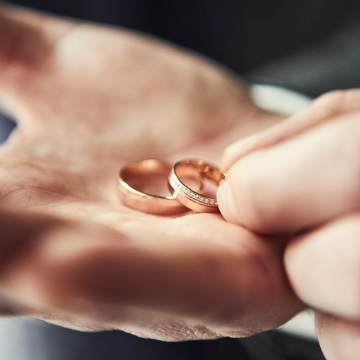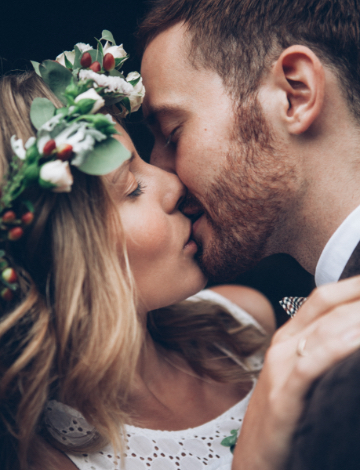 Wedding Ring Knowledge
The best tips on wedding rings.